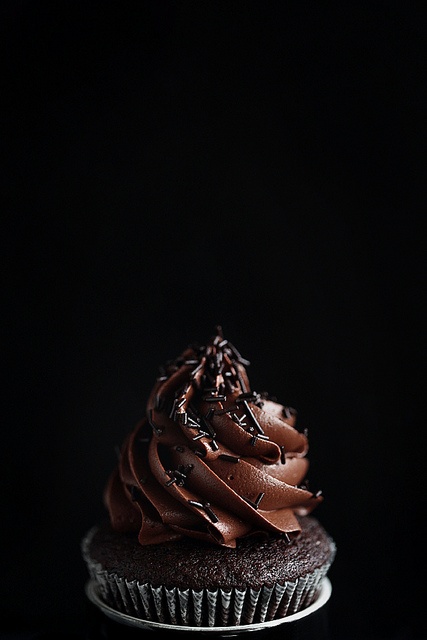 We had a busy week of weddings and planning and to add to all of that we're so excited to have had three new couples join us for their 2014 and 2015 weddings which, as you know, means a lot more work, and a lot more pinning.
We tend to find inspiration in different places, and ways, and we love seeing photos (like the cupcake one above) and coming up with designs, colour palettes, themes and, ideas from them.
This week our pins of the week are images that don't just inspire us at face value but rather bring out a lot more creativity and whimsey.
So here are the pins of the week!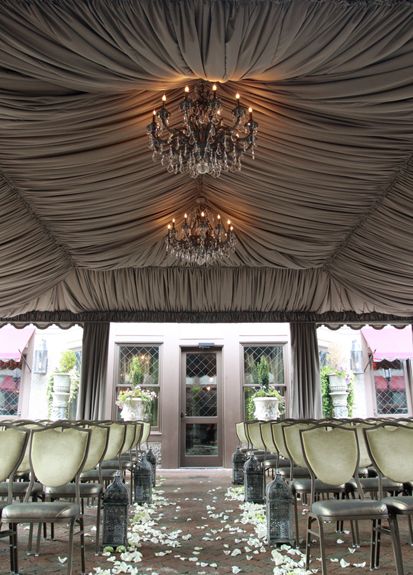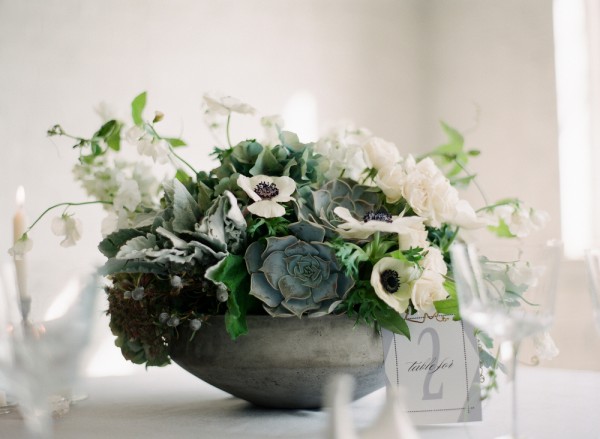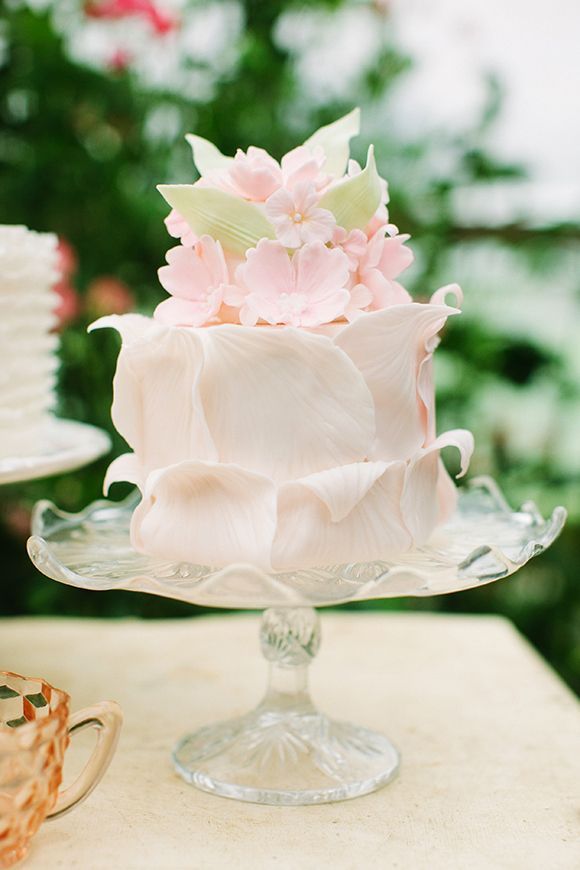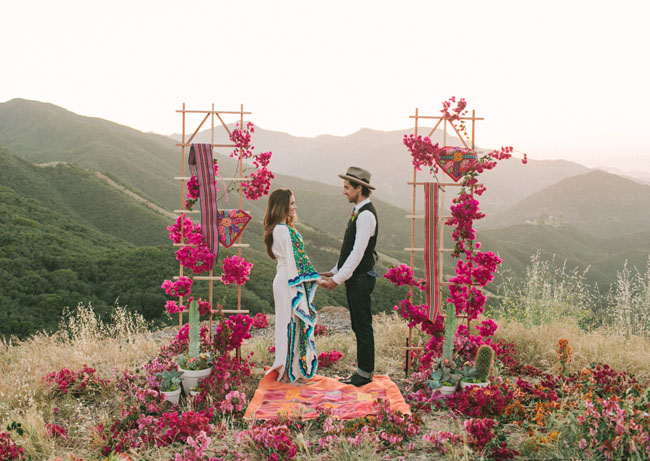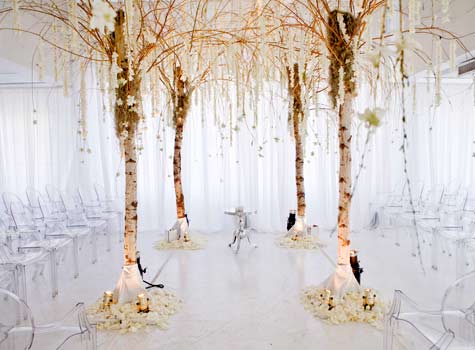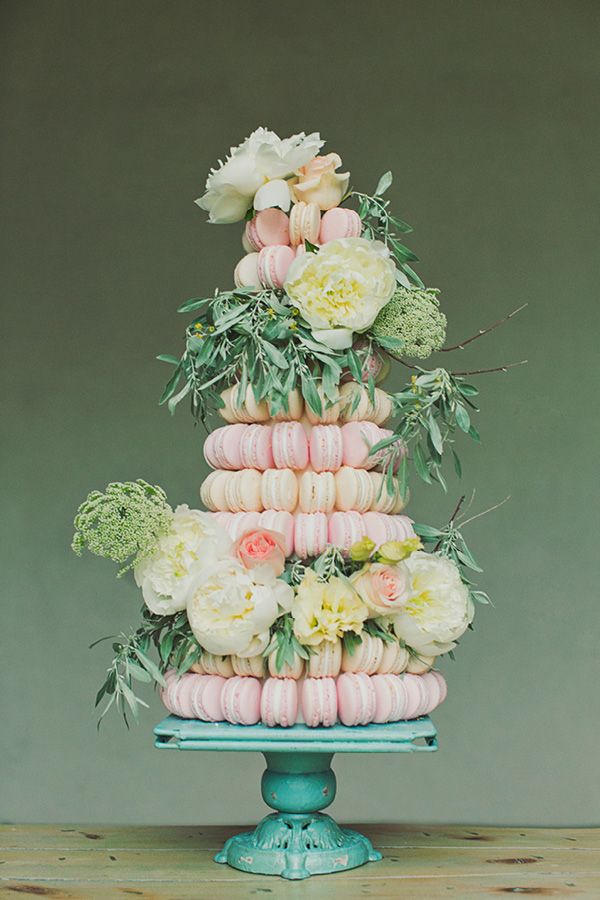 Want to see even more eye candy? Follow us on Pinterest, or better yet,Instagram!
Also, a must read is over at Every Last Detail  this week on How to Use Pinterest to Plan Your Wedding