Our Work
Events
Whether we're planning a corporate event, gala, or family party, our focus is to streamline the process for you. We make the experience seamless, executing an event of the highest quality. We'll make sure that your event reflects well on you.
Take a look through our portfolio of some of the events we've been to be a part of. 
Janelle D
2017-03-25T13:43:04+00:00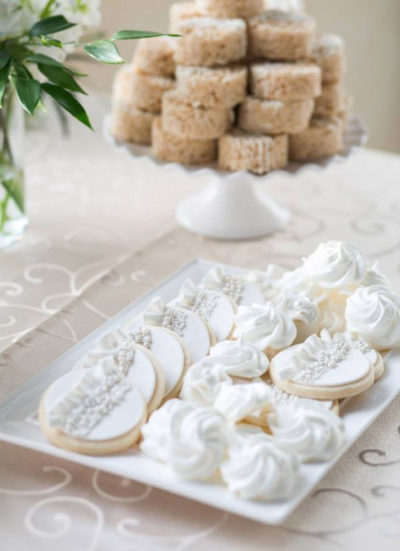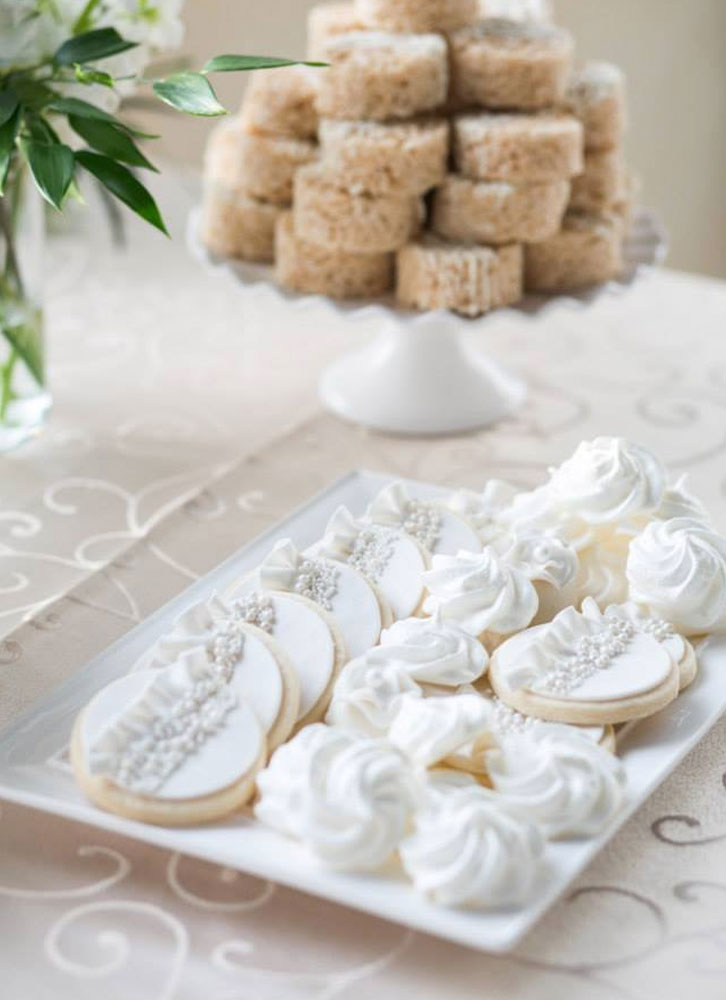 Want to see even more events? Check out our blog for a complete portfolio of all of our work!