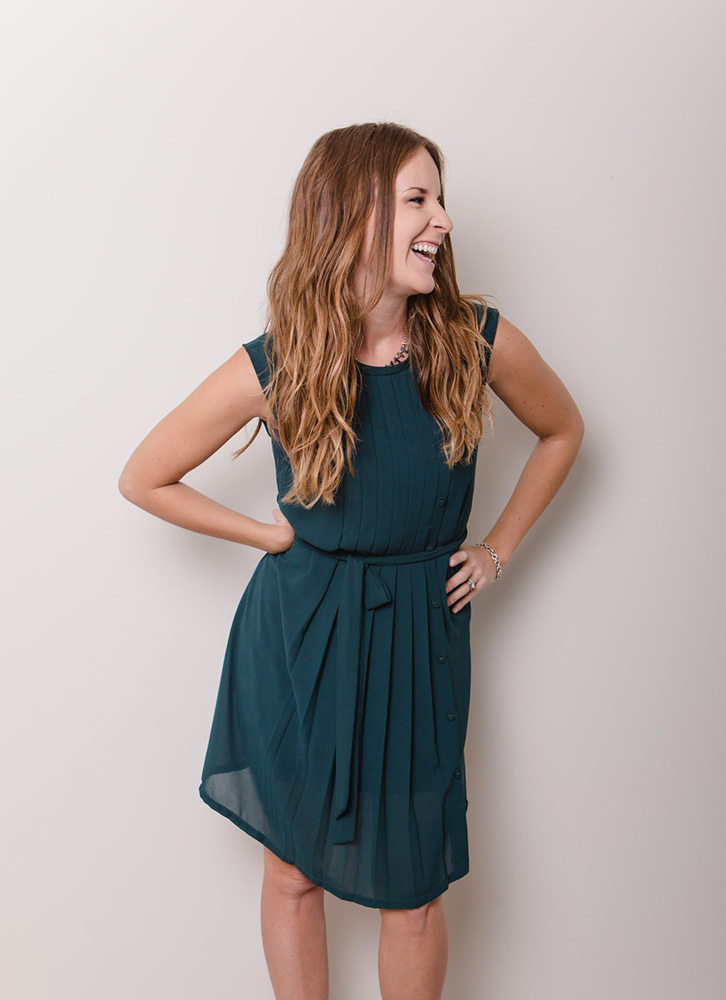 Amanda Douglas
Owner | Planner | Designer
Amanda Douglas Events is the culmination of owner Amanda's 11 years of experience working in events, hospitality, decor design, and her love for all things elegant, unique, and beautiful.
Amanda Douglas is a certified planner through the Wedding Planners Institute of Canada (WPIC)​ and studied Public Relations, Marketing, and ​Project Management at the University of Winnipeg. She also holds her Event Design certification through the Wedding and Event Institute (WEI). She is an active member of the WPIC Alumni, regularly invited to lecture at their educational seminars. Amanda is also a founding member of the Manitoba Wedding Network, and enjoys the work that she is able to do to help educate her peers and strengthen the level of professionalism within the Manitoba wedding industry.
Amanda's work unites her creative and organizational strengths together with her passion for distinct and beautiful celebrations.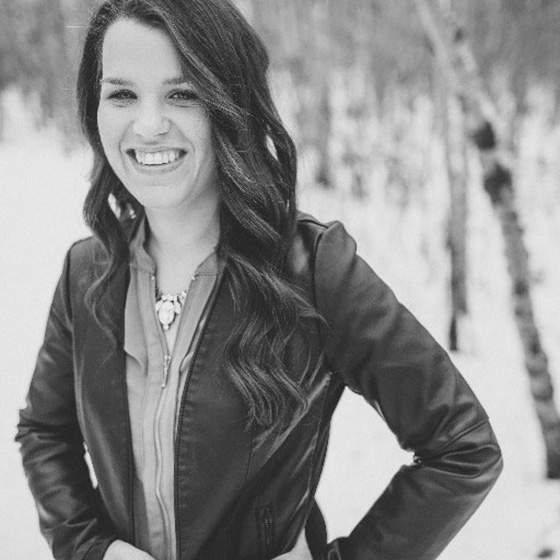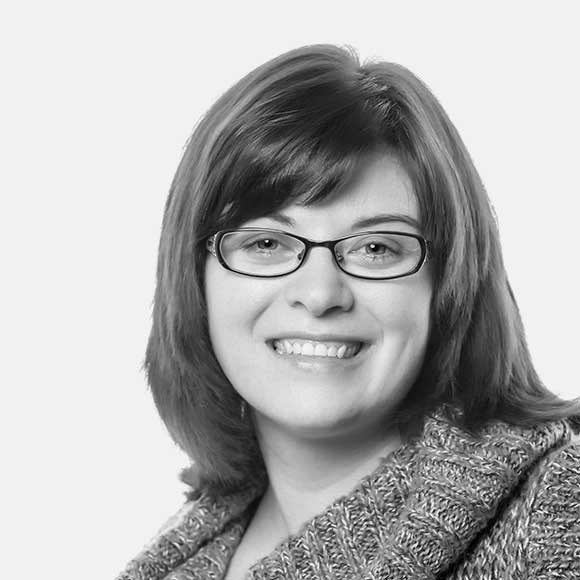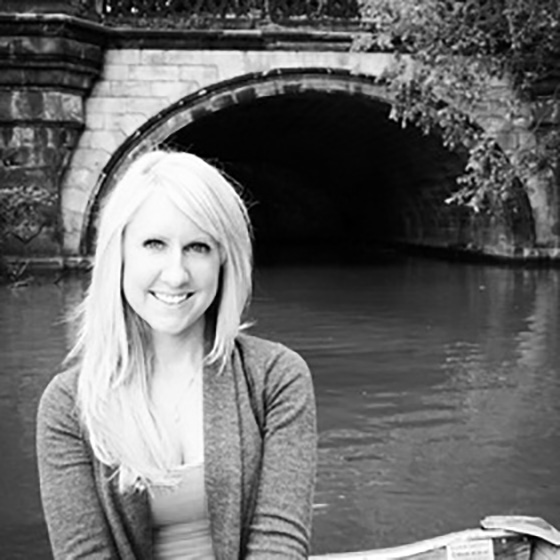 Our Story
Want to see what we actually do on a wedding day?
As much as planning a wedding is a lot of fun, it's also a lot of work. That's why we're here: to minimize your stress and walk you through our distinct process. Watch this video to find out more about why we do what we do, how we do it, and what we'll be doing behind the scenes on your wedding day.
Want to see even more weddings? Check out our blog for a complete portfolio of all of our work!