Planning your wedding budget is a huge undertaking. And if you're not a particularly organize person it can be even more of a feat. There are a few key things to keep in mind when planning a budget, and we've outlined five points that we think you should focus on when planning your wedding budget.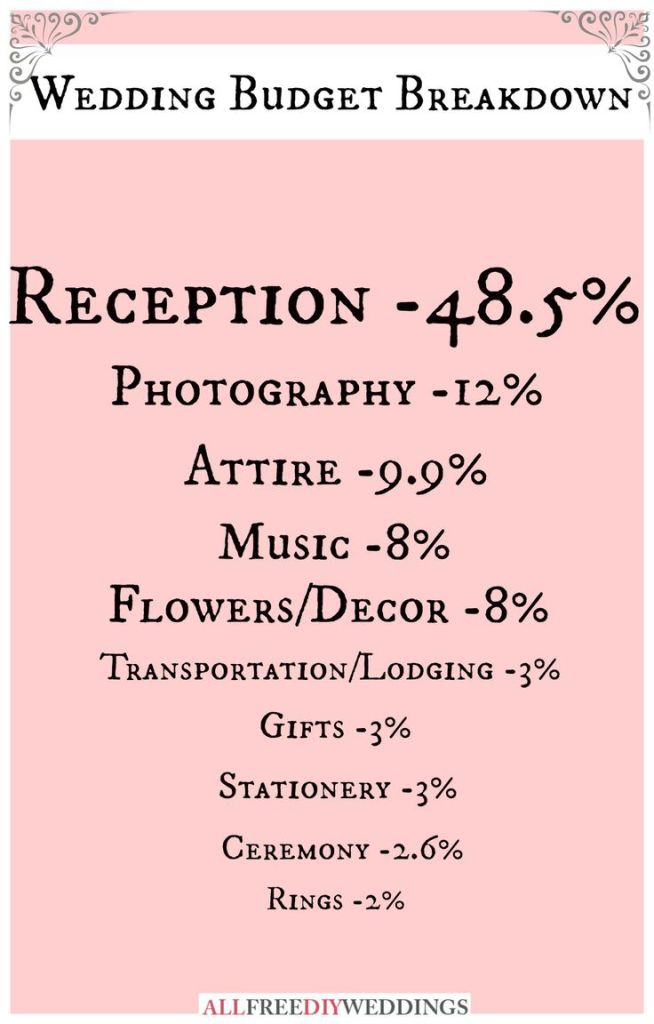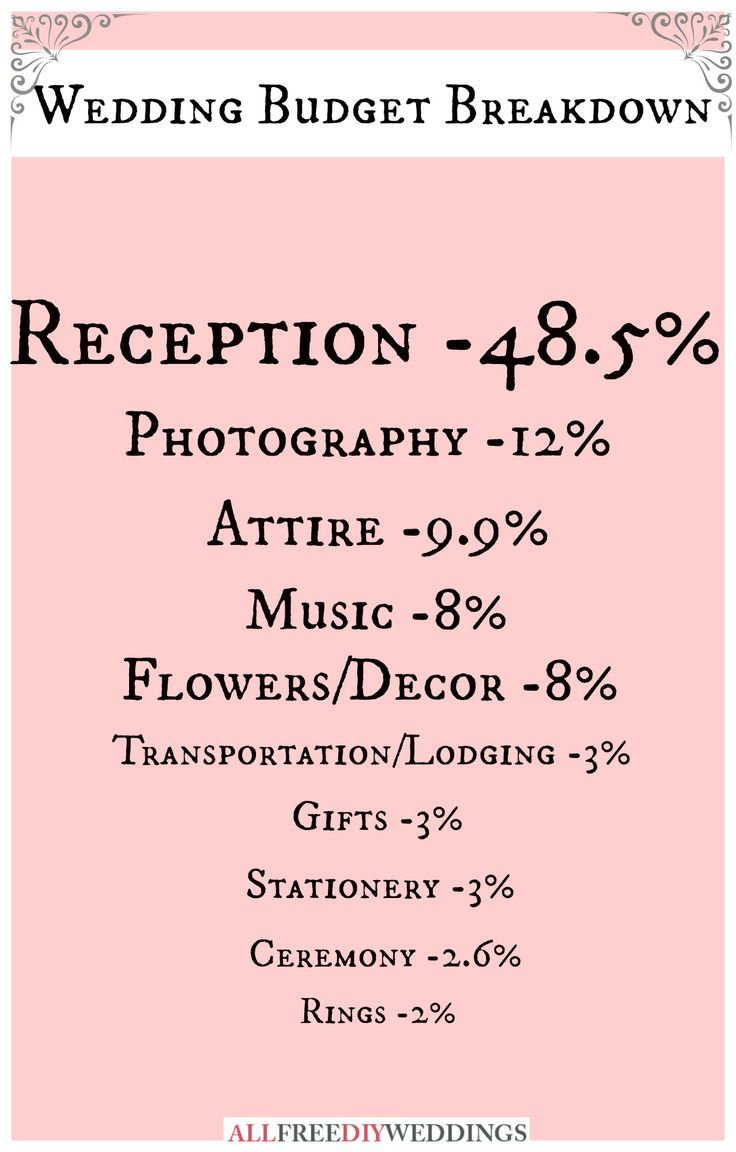 Start with the big picture.
If you don't have a clear picture of the type of wedding you want to have it's even more impossible to create a wedding budget. Start by deciding the direction you want to go with your wedding (big or small, local or destination, in a hotel or tent etc.) and then sit down and start a wedding budget. There are a lot of really great resources online of sample budget sheets that you can work from. You really want to make sure that you have everything listed. The worst thing is coming to a few months before your wedding and then all of a sudden having thousands of dollars of expenses that you just simply didn't think of.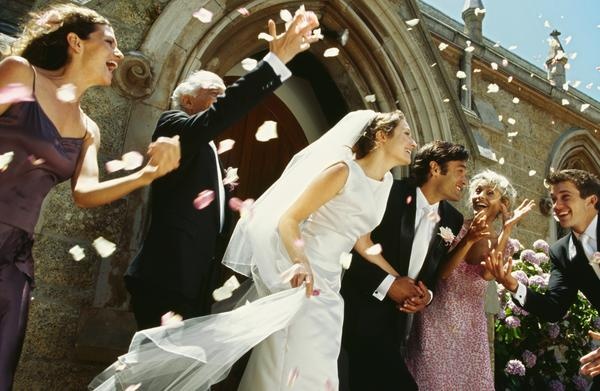 Pick what's important.
With Pinterest and all sorts of other great resources online it can be incredibly overwhelming to narrow down what type of wedding you want to have and what you all want to do. Take some time to think about what's really important to you. Is it important to have $500 centre pieces, or is it more important for you to have a really great band? For a lot of you maybe you can have both, but you have to really break down what's most important and focus on those things first. Getting quotes from vendors and understanding what your dream wedding will really cost is a key point in really deciding what's important to you. Also, remember a high end vendor usually comes with a high end price (and for good reason, you're paying for skill and expertise) but there might be some areas where you just simply don't need that (e.g. If food isn't important to you don't put all your money there. If having flowers isn't a big deal don't pick the best florist in town).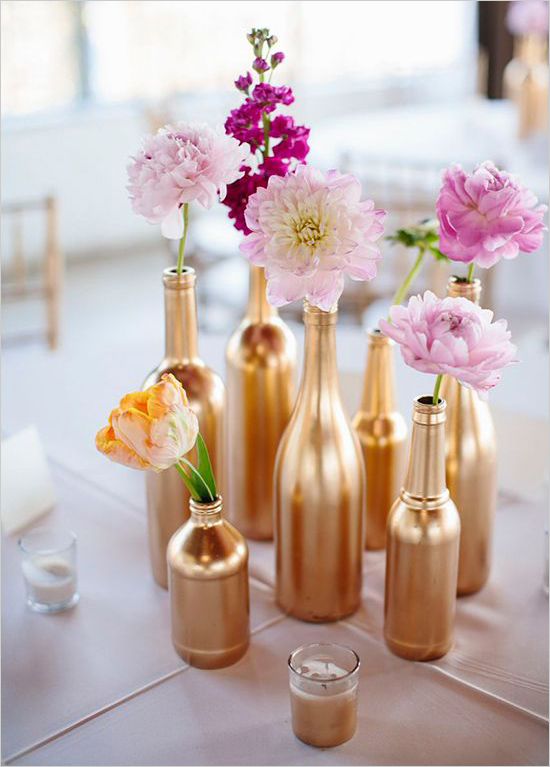 Guest count.
Adding guests to your wedding always adds more cost. It's something that is a hugest factor in your wedding budget, after all 50% of your wedding budget goes towards the reception, so it's important that you pay attention to that guest list. It's your wedding after all so make sure that you invite the people that want to have there, not just everyone that you think should be there. It might mean cutting some acquaintances, co-workers or, some distant relatives, but at the end of the day you should feel comfortable with how many people you're inviting, how much you're spending, and the atmosphere and flow of your day.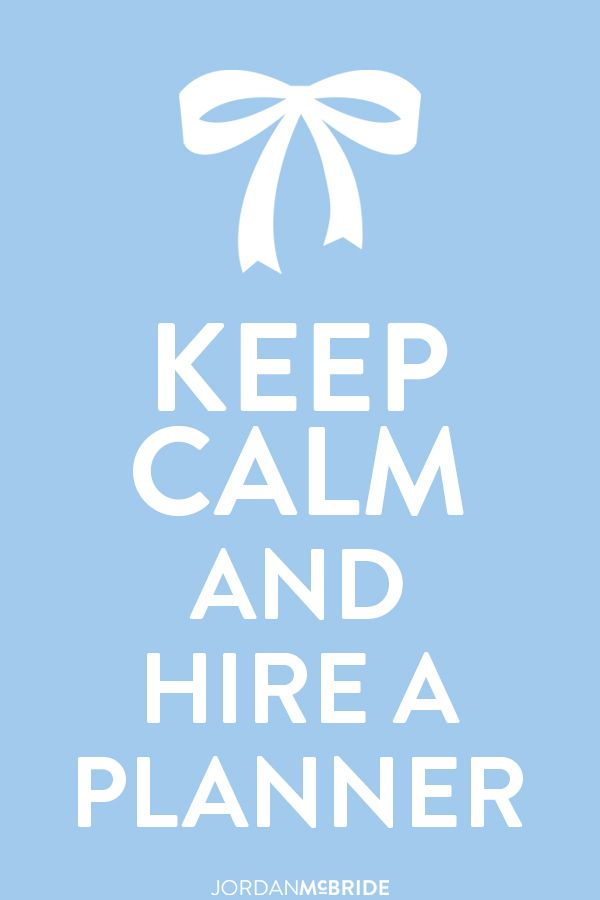 Hire a planner.
I know, of course we would say this, but speaking from experience having a planner will honestly save you a lot of money. Not only do we see things objectively, we can help you shape the budget correctly from the beginning, making sure that you spend your money in the right places, and get the most bang for your buck. We're also really great at handling different pressures from different areas such as family, peer pressure, or that ever-growing itch to do everything you see on Pinterest (don't worry, we get it too).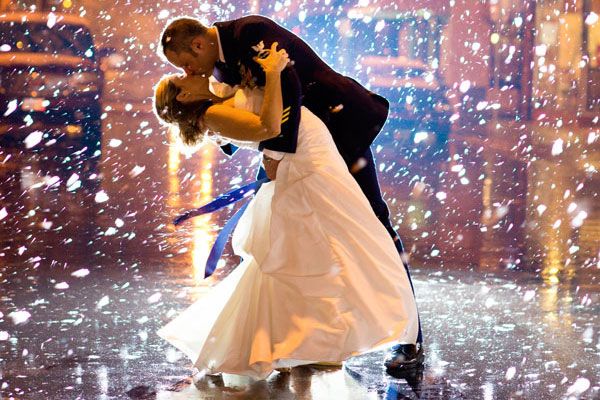 Stick to your budget.
When you create a proper budget from the beginning it's a lot easier to stick to it, but it will always be a struggle because there's always something bigger, better or, nicer that you might want to have. Keep in mind that you have the rest of your lives to spend together, and it's not just about one day. Although you want that day to be wonderful, a budget is an important tool and something worth sticking to. Trust us you'll be happier in the end that you did.
There's no reason for you to go into debt because of your wedding. If you can set a reasonable budget (for whatever that might be within your financial situation) we always encourage you to stick to it. The last thing you want at the end of the day is to still have loads of bills to pay, and you're paying for your wedding years after the fact. You should be able to enjoy your wedding knowing that you've spent what you wanted to spend, and still have money for your honeymoon, or maybe that house you're planning to buy.
Want even more wedding planning help? We have a great Tips and Tricks Pin Board, and there's some seriously great advice here and here.
Happy planning!
Feature image source